emerge
The global network of creators
to build sustainable companies of tomorrow.
The next renaissance
Systematic issues require interdisciplinary solutions.
Whether you are a specialist, polymath, technophile, or modern philosopher, you have a role in what the future will look like.
Join other domain experts and industry leaders across disciplines in creating a sustainable future.
Here is where the next renaissance emerges.
---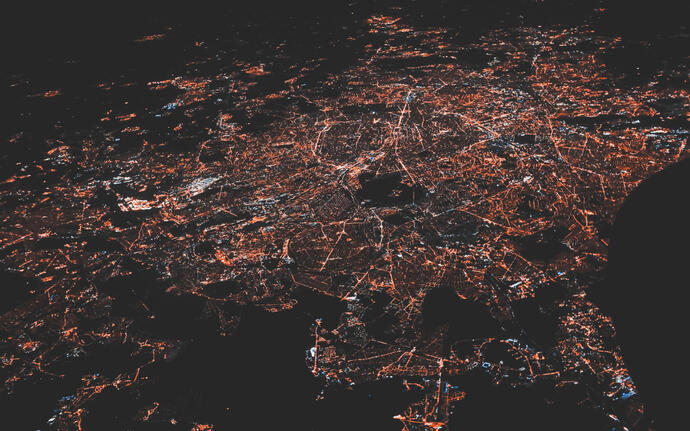 diverse network
to foster divergent thinking, this group consists of global citizens across geographies and members covering a range of disciplines - in design, technology, science, politics, and business.
---
idea playground
to develop your idea or business in a safe space, with a wealth of knowledge, and alongside fellow innovators driven by the same purpose. This is learning and innovating as creative play.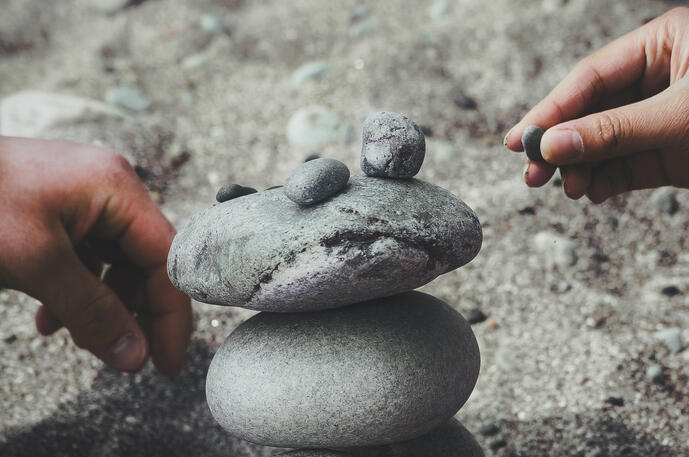 ---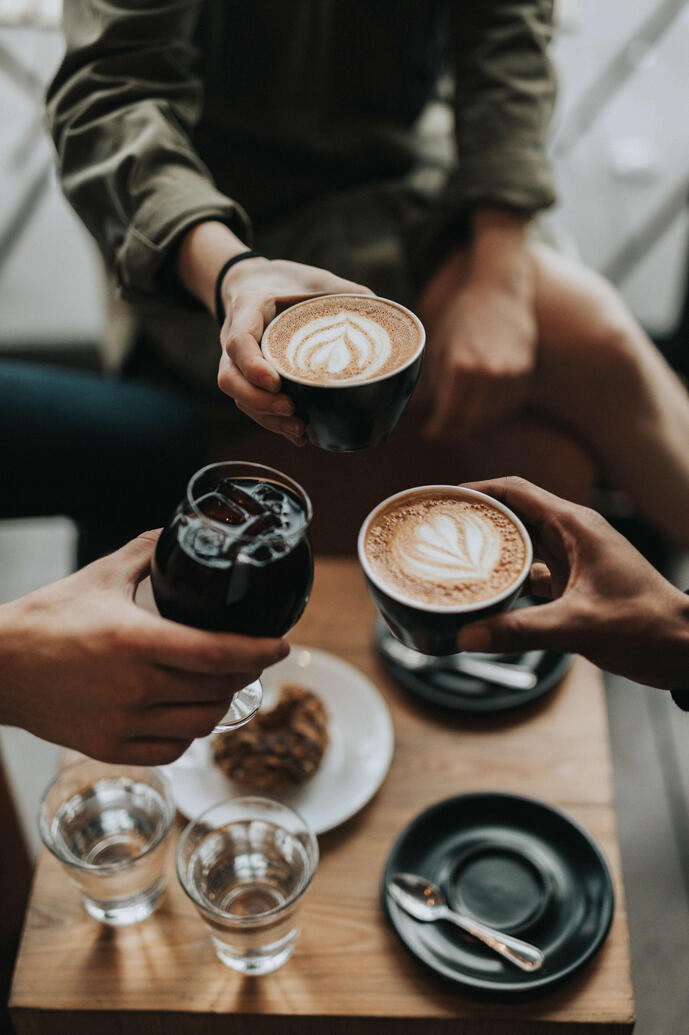 virtual coffees
to connect with people across the globe. Members can naturally connect on specific topics in the private slack channels, as well as have the option of one-on-ones facilitated through virtual coffees.
---
a collective
sharing the same earth, joined by a common purpose.
To build a world for future generations.
---